Youth Can Do I.T. is a youth empowerment organization that is geared towards equipping and empowering youth with the right skills and tools needed to turn their dreams into reality.
YCDI seeks to equip people with the right skills and tools to turn their dreams into reality; changing their self-doubt into unshakable confidence, belief in themselves and believe they can be creators.
YCDI Change Agents
As a YCDI Change Agent, you will have the opportunity to impact youth across the region, enabling them to become content creators, rather only consumers. YOU will help shape their mindset, so that they can answer the big question:
What is the "YCDI Change Agents" programme
The Youth Can Do I.T. (YCDI) Change Agents programme is a youth empowerment initiative that seeks to employ, empower, and elevate young people across Jamaica and the Caribbean region. Through this programme, young adults who have an interest in convening, creating, coordinating and teaching digital skills will work on time bound projects, be assigned to a mentor and have the opportunity to attend personal and professional development sessions. YCDI change agents have the potential to impact many other young people and by extension, improve the quality of their lives.
Final year sixth form students and university students (undergraduate and graduate). Youth aged 18-25 who are currently unattached/not in school are also welcome to apply. Applicants should: -
Be able to commit to the time requirements for the given project

Have a working knowledge of common digital technologies

Be ready, willing and open to learn

Have a working device (laptop/desktop) and access to consistent internet
Change Agents of 2021 !
Am I Change Agent material?
YCDI Change Agents should embody the following characteristics/values. YCDI change agents are: -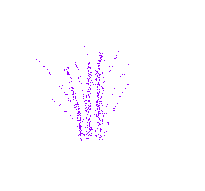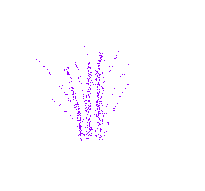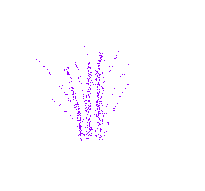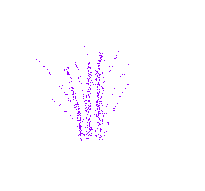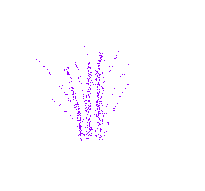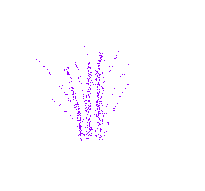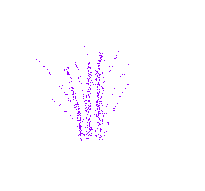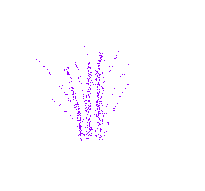 Motivated to Make Jamaica A Better Place